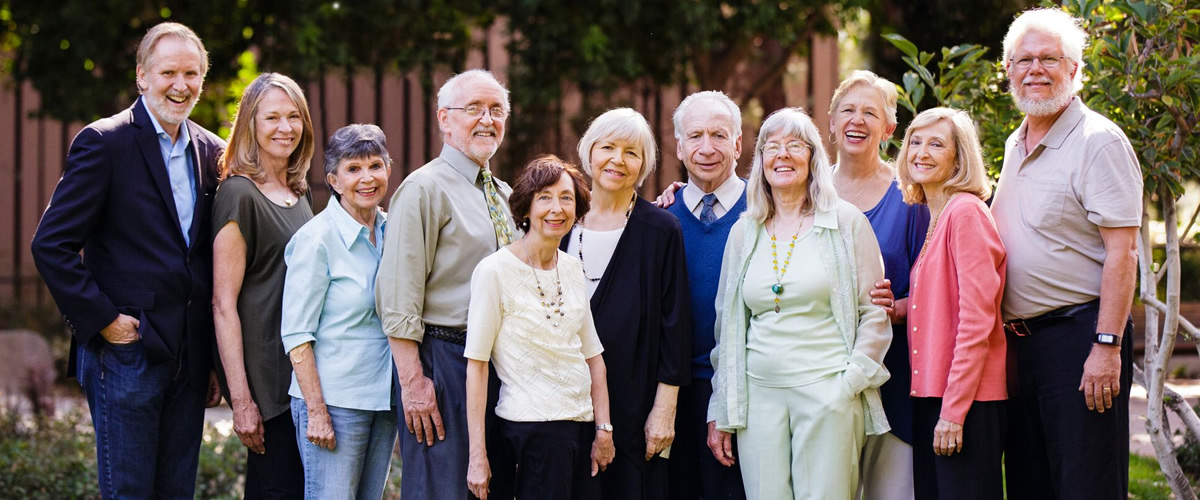 We Are The Independent Psychotherapy Network
Welcome.  We are a group of Los Angeles area psychotherapists dedicated to high quality and ethical practice.  Our website is designed to help you find the right psychotherapist from our group for your needs.  We know finding a psychotherapist is a very personal matter, and hope we can help you make the choice that is right for you.
The members of IPN are all in independent practice.  One of the distinctions of our group is that we meet monthly—and have done so for many years—to continue to learn, grow and evolve in our field.
We are warm, accepting, and non-judgmental.  We believe in being active, flexible, and engaged with each client, utilizing a variety of skills to help you focus on your concerns.  We don't simply diagnose your problems, and impose solutions.  Behaviors and symptoms are meaningful.  If you want to change, understanding the meaning of symptoms is important.  Our goal is to create a safe environment for you to develop positive change.
We work with individuals, couples, children, adolescents, families and elderly.  Some of our members run groups.  Learn more about the IPN therapists by reading our individual profiles.  Please contact any of us directly by email or telephone.  We look forward to helping you meet your goals.
Service Areas Covered by the Independent Psychotherapy Network.
Psychotherapist Treatment services include:
Brief to longer-term psychotherapy
Individuals, Couples, Families Children, Adolescents, Adults as clients
Consultations with Educators and Therapists
Educational Presentations to Professional and Community audiences
With specializations in
Anxiety
Depression
Grief
Family Counseling – Parenting Issues
Relationship Issues
Stress Management
Crisis Intervention
Substance Abuse/Addiction
Abuse – sexual, physical, psychological
Co-dependency Issues
EMDR
Play Therapy
Learning, Behavioral, Attention, Social-Emotional issues with Children and Adolescents